Leading B2B Concrete Distributor Customizes Surcharges to Recover $86k in Fees over 3 months
Background
Leading regional distributor of concrete and aggregate materials with more than $300 million in revenues. Customers on terms who pay with a credit card severely reduce profit margins. Their VP of Finance and Credit Manager share how InterPayments helps them selectively recover fees and improve margins.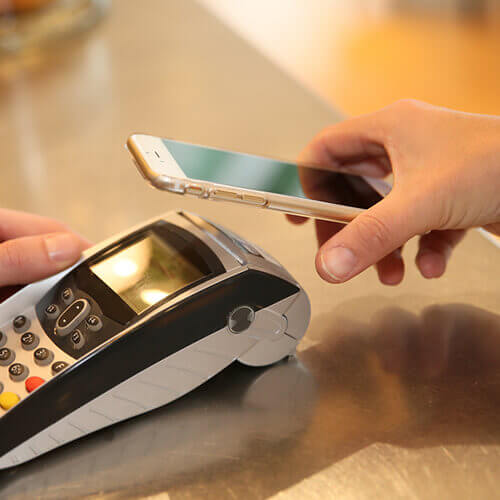 Results
in first
9
0 days
:
• $86K in direct processing fees recovered
• 20% shift to non-credit card payment methods (at significantly lower cost)
• $9-30k surcharged order value range
• Targeted surcharging only for On Account Customers
• Surcharging all credit card brands equally
• Immediate roll-out with InterPayments' virtual terminal without changing payment vendors or processing terms
Challenge:
"We want customers to pay with their preferred payment method. But customers on terms who pay with a credit card severely reduce margins. We thought about surcharges for those orders but realized the state and card brand rules are incredibly complicated. We needed a solution that targeted on account customer orders and removed compliance risks."
Margins on terms customers paying with credit cards were lower than average margins. Credit card usage –and high fees - rose amongst these customers. After months of research, it was clear surcharging was the best route to improve margins. However, surcharge compliance was complex and outside of their expertise.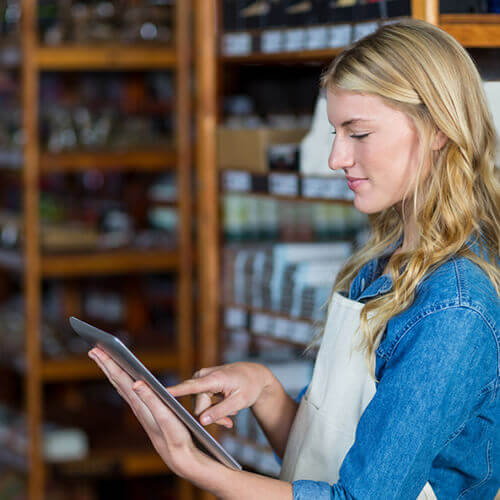 Solution Need
"We wanted a quick and straight forward way to surcharge certain customers on terms without disrupting how we currently accept payments."
The VP of Finance had 3 requirements:
1.Guaranteed surcharge compliance
2.Only surcharge on account customers paying with credit cards
3.No change to existing payment workflows or providers
Solution Delivered
InterPayments' surcharge service met all 3 requirements.
"We spent several months understanding the surcharge rules. Doing it ourselves would have been difficult and not core to our business. It was clear only a technology vendor could keep track of all the rules efficiently."
The Distributor carefully understood the 67 jurisdictions governing U.S. surcharging. State, federal, and card brand regulations that constantly change made it difficult to do on its own. InterPayments' technology instantaneously automates all the rules before payment so they could sleep well at night.
"We needed to target surcharges on our biggest pain point: On Account orders paid with credit cards. All other solutions required us to surcharge all or nothing. InterPayments solved this specific pain point."
The Distributor routed all On Account orders through the InterPayments' PayLink virtual terminal. They did not have to surcharge every customer or payment channel. Surcharging didn't affect cash-on-delivery orders and minimized disruption to the overall payment process.
"We began recovering surcharges immediately using InterPayments PayLink virtual terminal. There was no integration required. We did not need to change payment vendors – PayLink already linked directly into them. And it didn't complicate our cash reconciliation process."
The ROI was nearly immediate. It was easy to recover fees immediately with InterPayments' PayLink virtual terminal. The online virtual terminal automated compliant surcharges and was turnkey. Customer service reps were added and trained on the terminal in less than 1 hour. The Distributor began recovering fees immediately after the surcharge program launched.
Quote:
"InterPayments solved our specific problem with limited time and cost. They've been high touch and responsive any time any questions or issues arise. We've created an important partnership that we both equally value."
VP of Finance, B2B Concrete Distributor